Call us for a FREE estimate on any of our services at
Call: 206-546-0236
The integrity of your pool water needs to be maintained so that you and your family can enjoy a healthy swimming experience. We help you achieve this.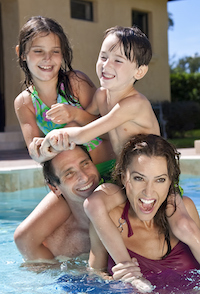 Who We Are: We at Aquaviva have been serving the Greater Seattle area since 1993. Our owner, who attended the University of Washington, has spent his entire career in the pool industry. All employees at our company are trained solely by the owner to ensure excellent pool maintenance quality. All of our employees are required to have a bachelor's degree. We pride ourselves on staffing our business with intelligent individuals who have a history of dedication. So, if your current pool guy doesn't seem to be doing a quality job, call us and worry no more!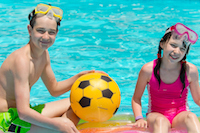 What We Do: At Aquaviva we strive to preserve your pool, pool equipment, pool plaster, pool surface, and to provide a healthy and safe environment for your family. If pool maintenance is not what you are looking for, we are also more than happy to direct you to other companies within the industry for any additional services you may require. We promise to uphold the highest quality of work when maintaining your pool. Discover the difference and call us today for a FREE estimate!